ABOUT ME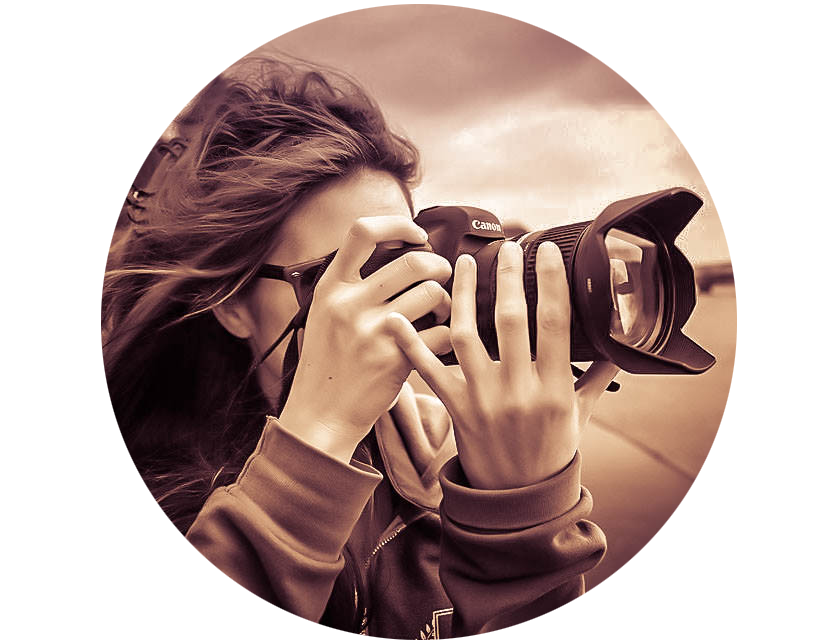 Wanderer at heart, I am constantly looking for new artistic adventures.

During my studies, I discovered photography in all its forms : pictures, video, shooting, editing. I have developed an interest for VFX and digital painting.

My love for music has also brought me to live pictures. I covered events for different media and music bands.

Passionate about many areas, I worked in several audiovisual fields and with people from all walks of life (theater, television, cinema, etc) in France and abroad.

Sensitive to art, light and composition, my universe is inspired by my encounters and my travels. I apply myself to capture the emotion and passion of your projects.
Vagabonde dans l'âme, je cherche en permanence de nouvelles aventures artistiques.
De part mes études, j'ai pu découvrir l'image dans toutes ses dimensions : de la pré-production à la captation, en passant par le montage et les retouches numériques. Je me suis découvert un intérêt aux effets spéciaux et à la peinture digitale.
Mon amour pour la musique m'a par ailleurs amenée à la photographie « live ». J'ai ainsi couvert des évènements pour différents médias et groupes de musique.
Passionnée par de nombreux domaines, j'ai été amenée à travailler dans plusieurs domaines audiovisuels et avec des personnes de tout horizon (théâtre, télévision, cinéma, etc), en France et à l'étranger.
Sensible à l'art, à la lumière et à la composition, mon univers s'inspire de mes rencontres et de mes voyages. Je m'applique à capter l'émotion et la passion de vos projets.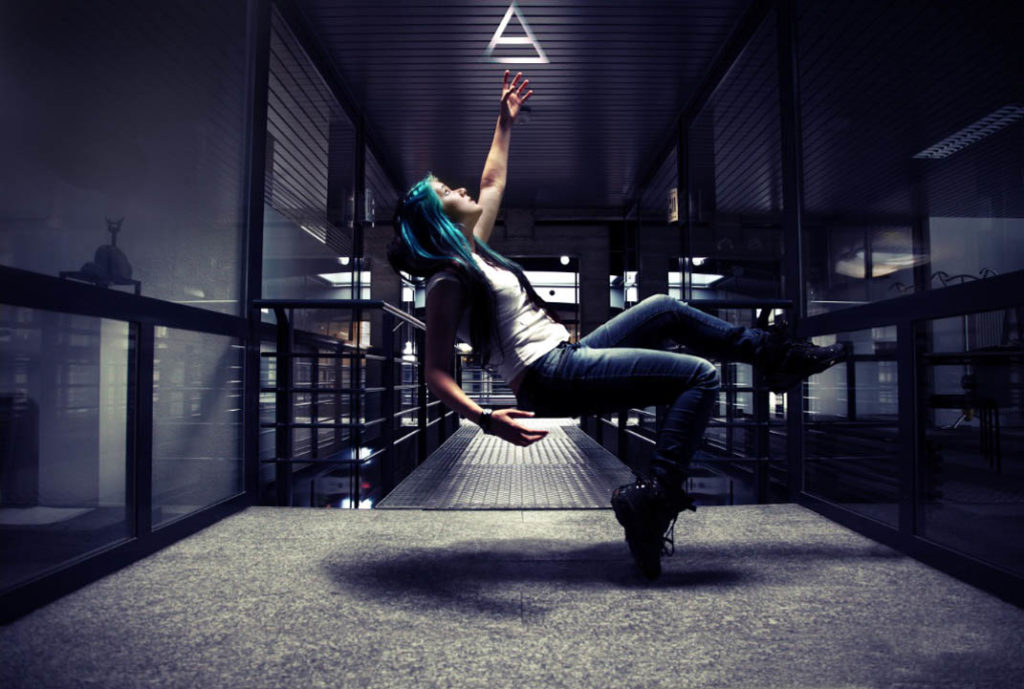 Ce message d'erreur n'est visible que pour les administrateurs de WordPress
There has been a problem with your Instagram Feed.